Every day, we devote our scientific experience and talent to develop, manufacture and efficiently supply our partners with high-quality generics and services covering and enhancing our products lifecycle.
Every day, we are motivated by our contribution towards better healthcare.

Health is our Mission
We are devoted to Human Health
Legacy is our Foundation
We honour our Legacy & Culture
RnD is our Passion
We embrace RnD & encourage Innovation
Manufacturing is our Strength
We provide high Quality and reliable Supply
RnD
PharmaPath's commitment to RnD is a key growth driver, firmly connected to our mission and out-licensing business strategy. Our out-licensing portfolio primarily focuses on our….
Business Development
PharmaPath specializes in the out-licensing and the supply of high-quality generic pharmaceutical products to our customers in the European and the international …
Quality & Safety
The ultimate objective of PharmaPath is to assure the highest level of quality in its products and operations and offer to the market safe and effective medicines.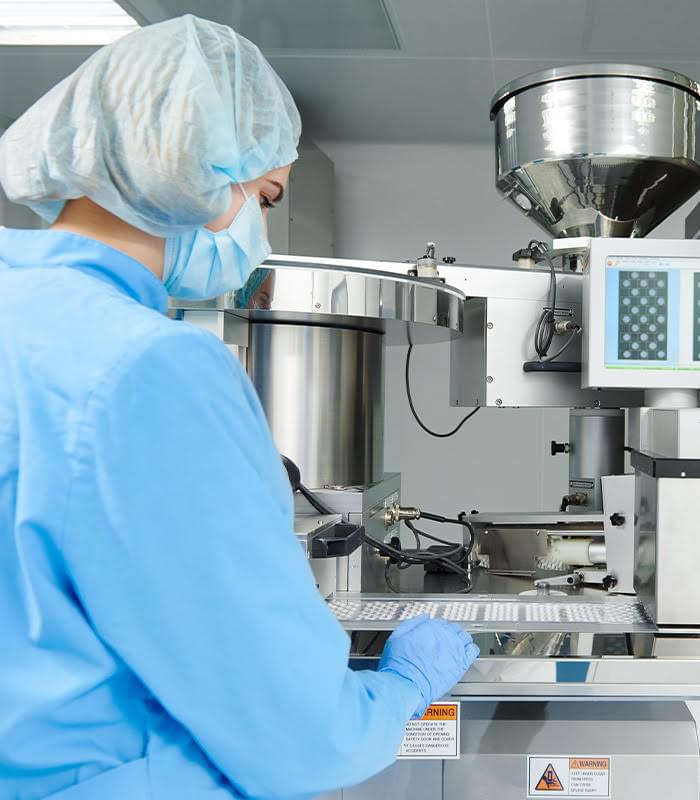 Manufacturing
PharmaPath's site located in Athens, Greece, is a 6400 m2 facility manufacturing solid dosage pharmaceutical products with continuous investment in state…